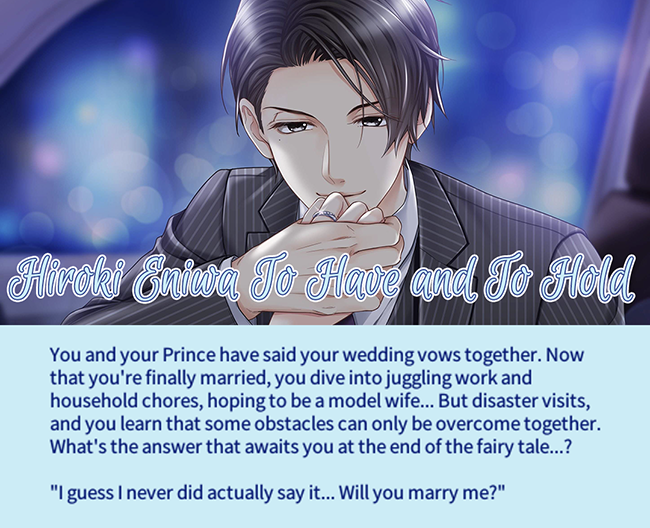 Episode 1
A: Answer honestly.
B: Tell him you love him.
Episode 2
B: Get embarrassed..
A: "Are you happy, too?"
Episode 3
C: "I was thinking how happy I am."
B: Say it's ok.
Episode 4
C: Be in disbelief.
A: "Please!"
Episode 5
A: "I'll go with you."
C: Talk about what to do now.
Episode 6
B: Nod back.
C: "What about those heels?"
Episode 7
C: "I'm with your mom."
C: "Why do you say that?"
Episode 8
C: Get right to the point.
A: "I want to make the most of it."
Episode 9
C: "I want to learn more from you."
C: "I'll run!"