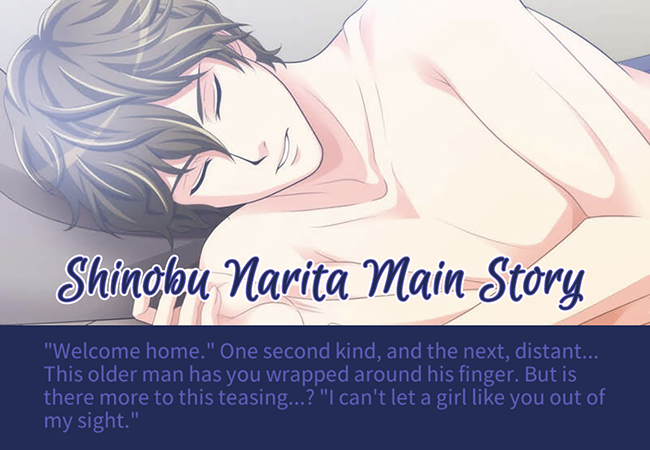 Story 1
A: "Actually…"
A: "Are you guys dating?"

Story 2
A: "I'm sorry."
A: "He was just helping me."

Story 3
A: Get it.
A: "Yes."

Story 4
A: "Please give me more time."
B: "I want to do things normal couples do."

Story 5
C: "Is that what it looks like?"
B: "Thank you."

Story 6
C: "I don't know."
C: Be stunned that your clothes are see-through.

Story 7
B: "It's a huge problem!"
A: "It's not impossible, but…"

Story 8
A: "That's right."
B: "Is that how it looks?"

Story 9
C: Lean against his shoulder.
A: "It's just nice."

Story 10
A: "Sure."
C: "Did something happen?"

Story 11
C: Pick it up.
A: Call out to him.

Story 12
A: "Yes."
A: "It won't take long."